EARN POINTS! WIN PRIZES!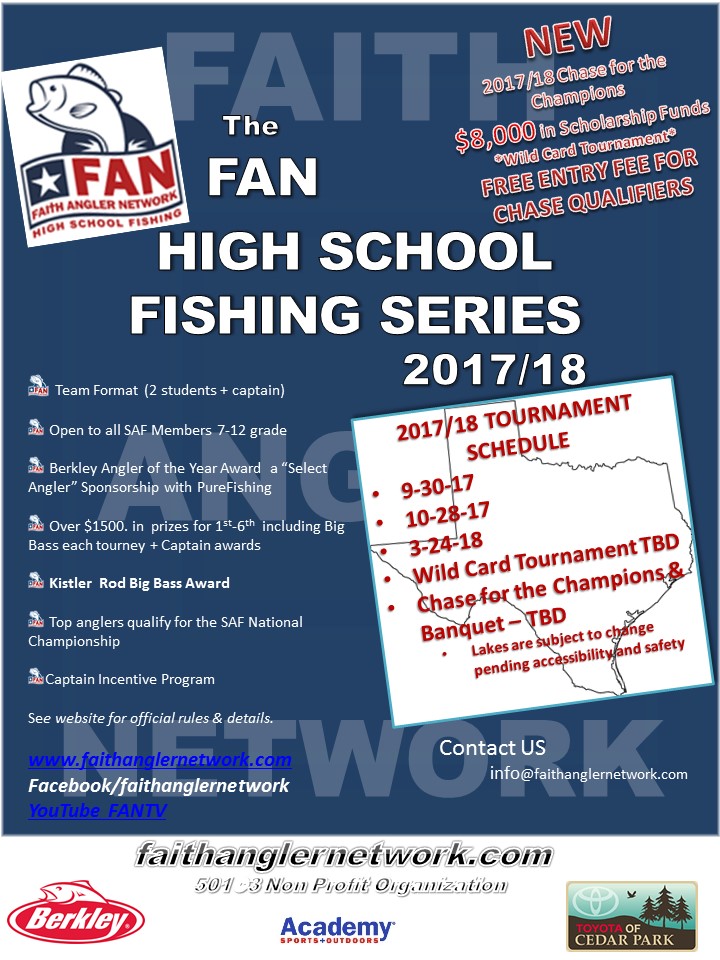 FAN wrapped up the 2016/17 season with Chase for the Champions Tournament and FANally Open Tournament on Lake Belton with over $6000,00 in scholarships and prizes. The evening concluded with an awards banquet and BBQ meal provided by Schoepfs BBQ from Betlon … Continue reading


FAN was honored to host Meet the Pros Night February 11th
Williamson County Learn to Fish day
Williamson County held their 6th annual Learn to Fish Day at the Southwest Williamson County Regional Park on Saturday, April 16, 2016. Faith Angler Network Youth Fishing Program with the high school fishing teams of Texas Bass Academy and Hyde … Continue reading →
Click image for more pictures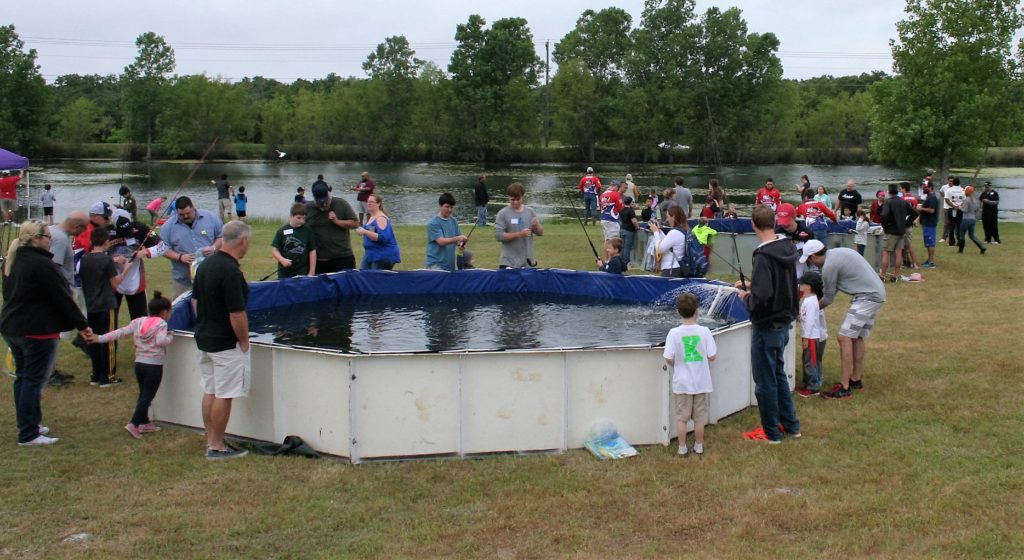 ______________________________________________________
FAN High School Fishing Series in proud to announce the Berkley Angler/s of the Year award-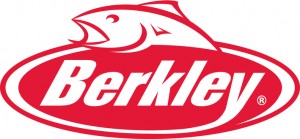 The 2015/16 Angler/s of the year will receive a coveted Select Angler Status with the Purefishing Family.
This is a prestigious award reserved by the top anglers in the Pure Fishing Organization
Captain Awards Sponsored by: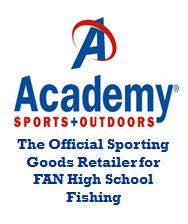 Additional Incentives provided by: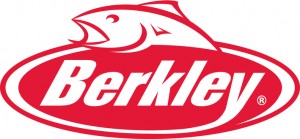 Big Bass Award Sponsored By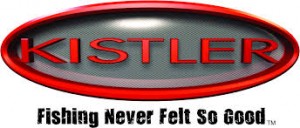 High School Fishing-Faith Angler Network