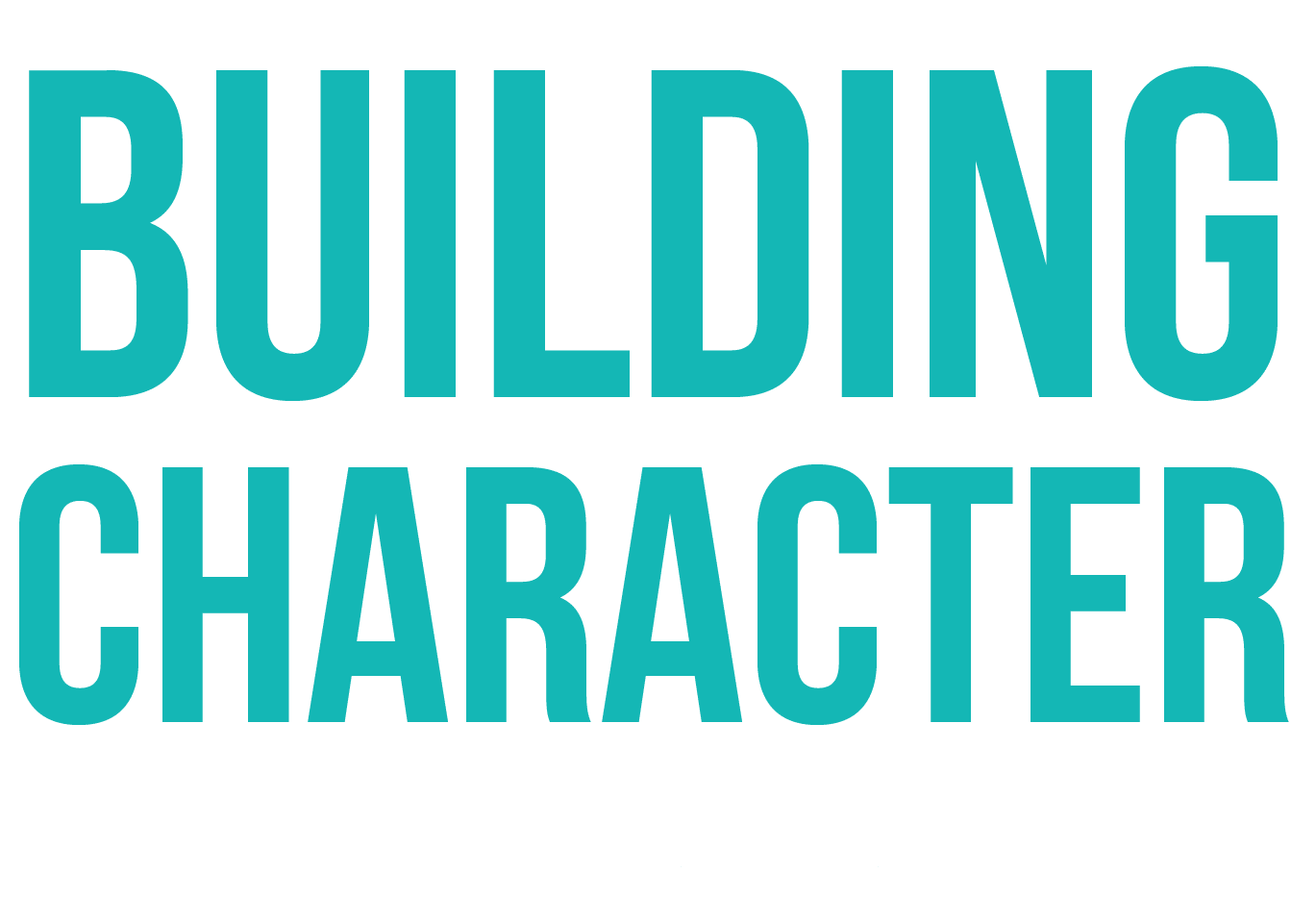 Participate in fishing tournaments across Texas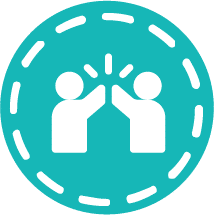 Connect with teens through fishing and faith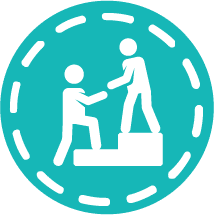 Together we can build a legacy and change lives
Faith • Fishing • Friendship
The Story Behind
In 2008, Jeff Cook had a vision to combine his love for the outdoors and passion for serving God. This vision led to Faith Angler Network's launch in 2009 as a 501(c)3 Outdoor Ministry. Initially, Cook and Technical Director, Justin Rieger, along with a dedicated team of volunteers, focused on a mostly adult fishing audience. In 2013, after an inspiring meeting with Scott Anderson and a small group of young anglers, the team had a new vision to bring competitive fishing and sharing the gospel to middle and high schoolers, so that they may experience the life-changing reality of faith, fishing, and friendship.


When you become a "FAN," you become part of a family
dedicated to growing in faith where fishing is more than a sport
and God is more than an idea.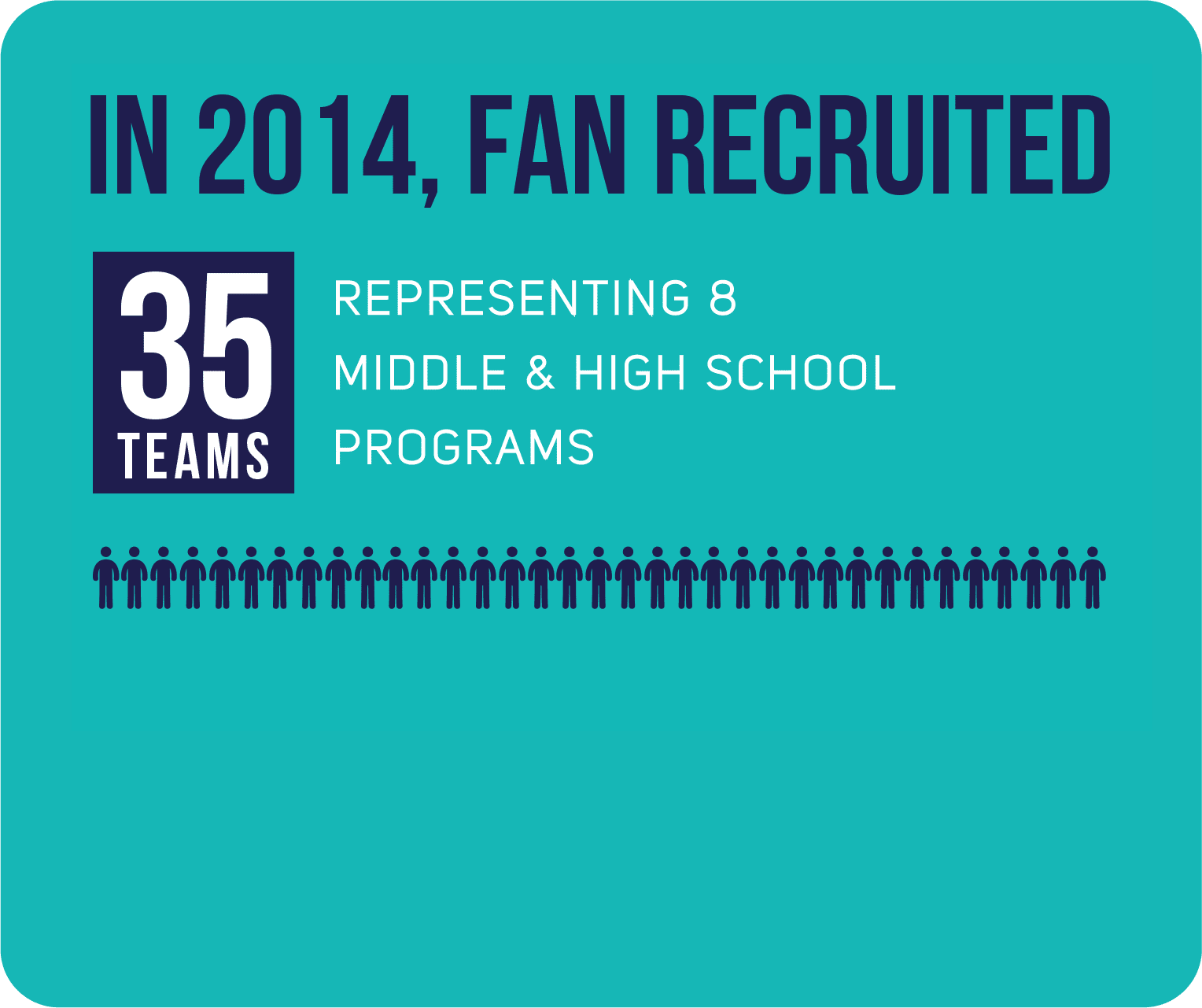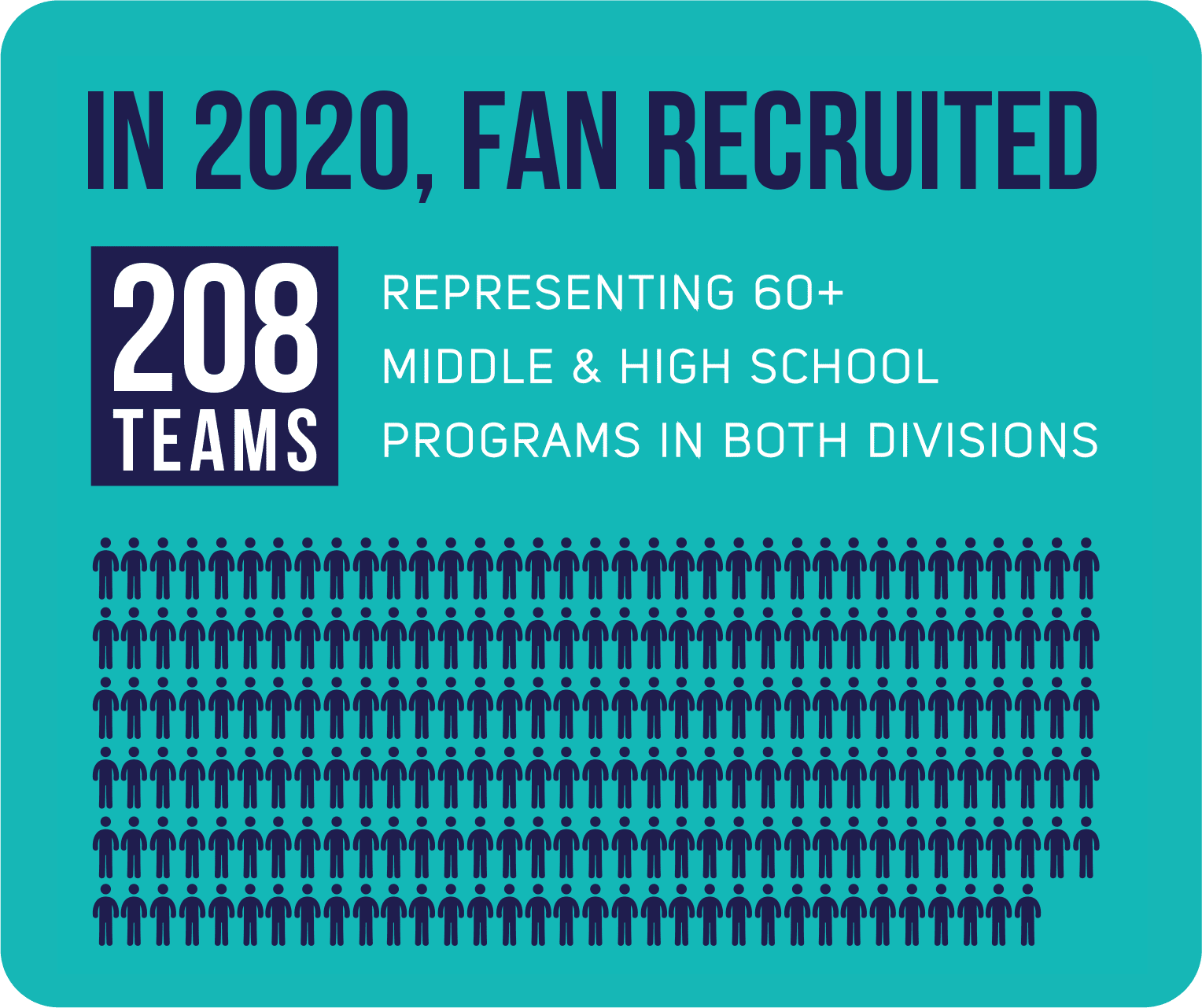 In 2019, FAN launched
a new South Division and has seen a
30% Increase 
in participation since the season opener


Active teens that spend time outside are happier teens.
Through FAN, teens can…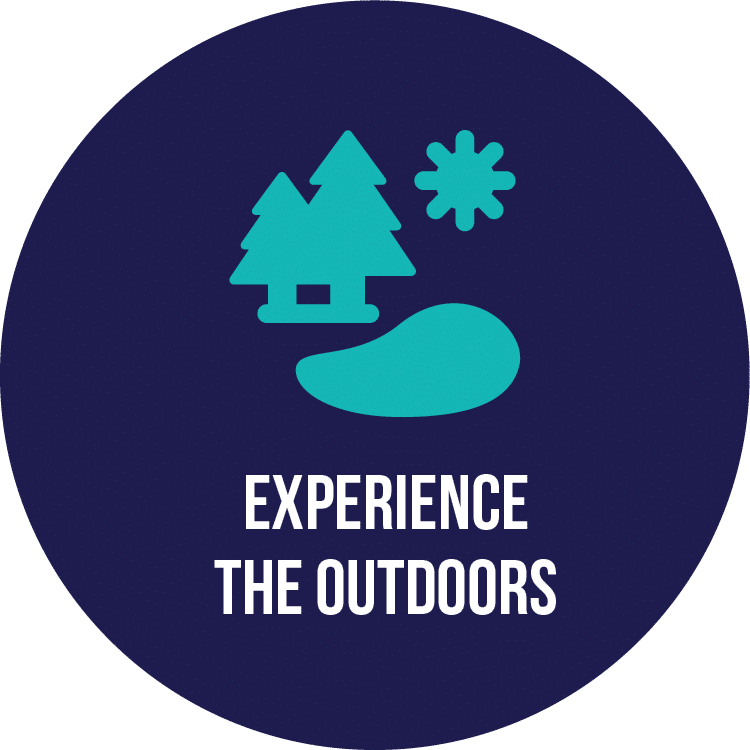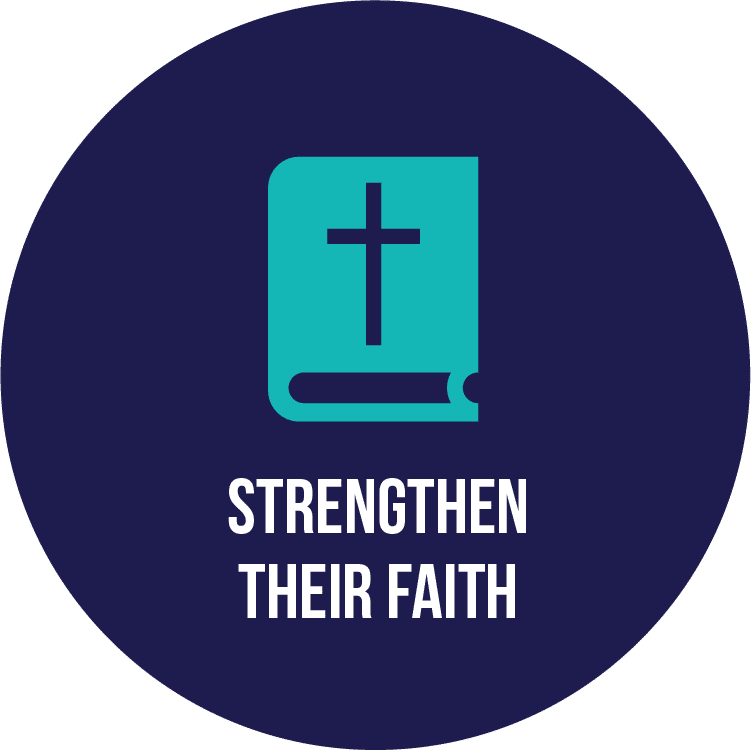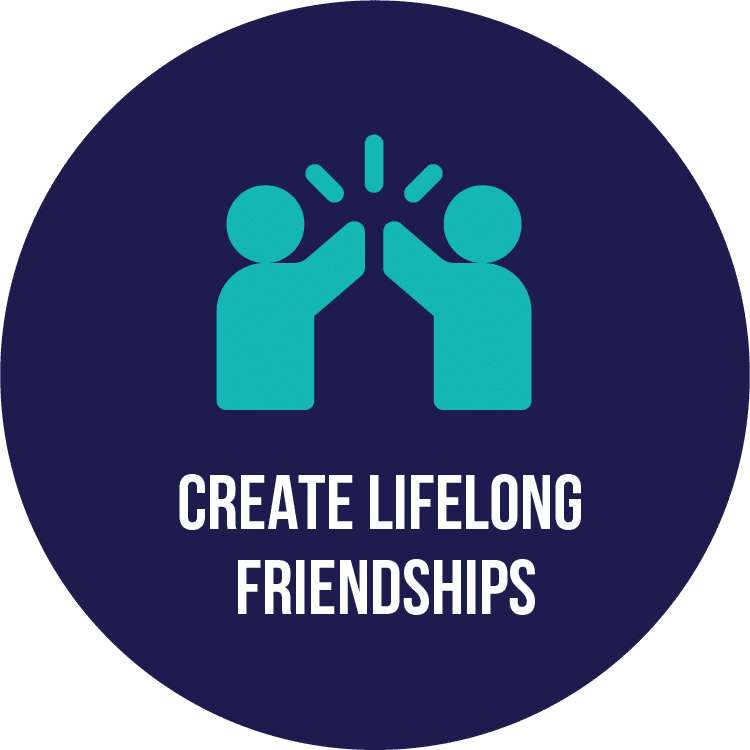 Sponsorships
We love our sponsors! Interested in sponsoring FAN? Contact us today!