Presented by Abu Garcia and The City of Jonestown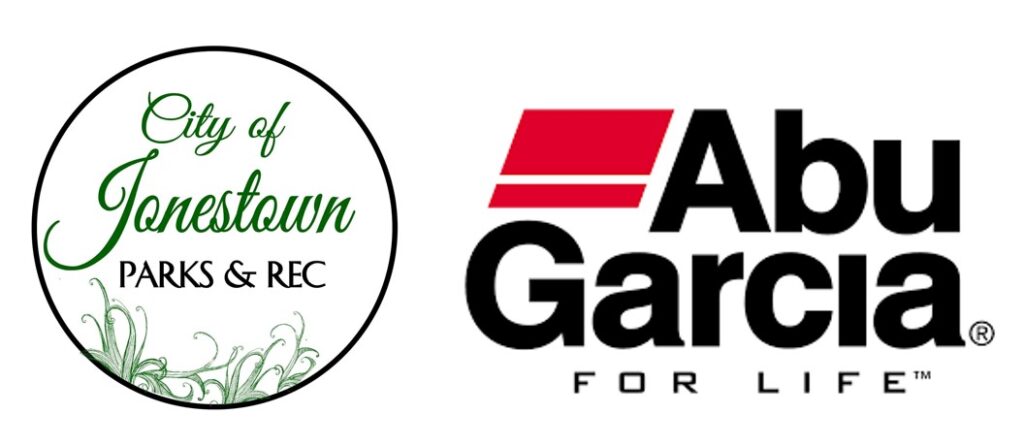 FAN High School Fishing kicks off the 2020/21 Central Division on Lake Travis, October 24th at Jones Brothers Park Presented by Abu Garcia and the City of Jonestown and a chance to qualify for the Championship in May with over $12,000.00 in Scholarships and prizes
Where- Tournament Host Site
Jones Brother Park
Lakeside Dr, Jonestown, TX 78645
Google Maps
When- October 24, 2020
THIS WILL BE A TRAILERING EVENT.
This means you are free to launch at the ramp of your choice. There are several boat ramps available to avoid larger groups and lines at any one ramp. There will not be a physical check-in location that morning we will be using GroupMe
Register for GroupMe here.
You may launch from your chosen ramp as early as 5AM, however you may not start fishing until FIRST CAST at 7AM We will have a prayer and National Anthem on Facebook Live prior to 7am.
All FAN Anglers must be registered to the FAN GroupMe App and check-in with text messaging when prompted by FAN on the morning of the tournament.
Register for GroupMe here.
NOTE: We strongly encourage everyone to use other boat ramps as there will be limited parking.
Weigh in
Check in at Jones Brothers Park- YOU MUST CHECK IN AT JONES BROTHERS PARK PER YOUR FLIGHT TIMES LISTED ON THE LINE UP ON OUR WEBSITE.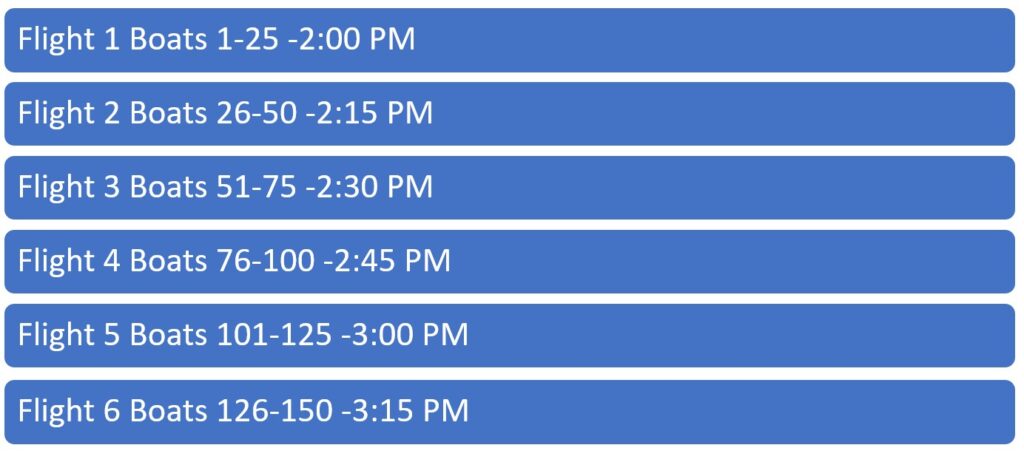 You may trailer, or beach your boat at Jones Brothers Park, weigh your fish and leave.
NO GUESTS WILL BE ALLOWED TO ENTER THE PARK- IT WILL BE CLOSED TO NON-RESIDENTS FOR WALK-IN-DRIVE-IN PURPOSES.
We must always follow social distancing and CDC Guidelines.
Boat numbers will be randomly picked on Thursday and posted by Friday Evening.
All rules should be understood and be mindful that FAN will utilize polygraph during the 2020-2021 season. FAN RULES
Student anglers 17 and older must have a valid TX Fishing License.
We will message last minute changes or updates on the FAN Facebook page
Who is eligible?
Registration is open to all 6th, 7th, 8th, 9th, 10th, 11th and 12th grade students. The entry fee for each tournament is $40 a boat with two team members and a qualified captain. Each team member must be a FAN member. Contestants must also have the signature of a parent or legal guardian in the provided space on the liability form of the online membership registration. Each team must consist of two eligible student contestants and one adult boat captain. 

Weigh in – First flight is due in at 2PM at the holding tanks. You must be checked in at the check station on your designated flight time or be counted late.
 
Registration- All teams must register by Wednesday October 21st  9PM  

Registration deadline will be the Wednesday prior to the tournament via online registration and payment only. Late registrations may be considered Saturday for complete teams only and will be added to the bottom of the boat launch sequence. Please contact info@faithanglernetwork.com with any questions regarding registration or if you will register late.

Captains will also be recognized with the Academy Captains Awards including a $50 Academy gift card for the winning Captain and another $50 Academy gift card and an Angler Aid Safety Kit in a random Captains drawing