Presented by Kistler Rods, Academy Sports + Outdoors, Amenity Solutions and Berkley Fishing!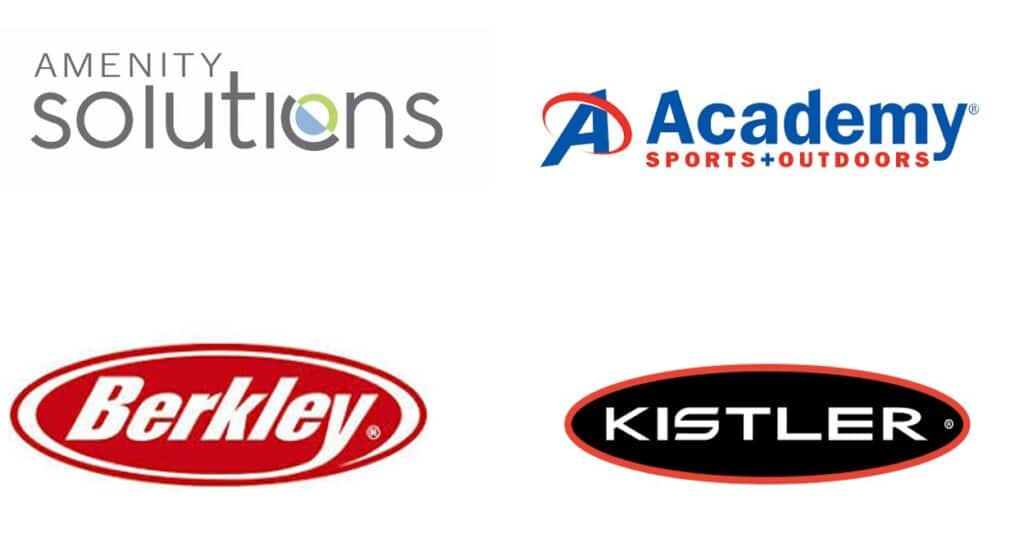 The first FAN South Qualifier of 2020-2021 was held last Saturday on Canyon Lake and it was one for the books (literally)!!
It was a picture-perfect day for a tournament with amazing weather for the teams who came to compete for a spot in the Championship with over $12,000.00 in Scholarship and prizes.
This season-opener was also the largest FAN South Tournament ever, with 85 teams competing.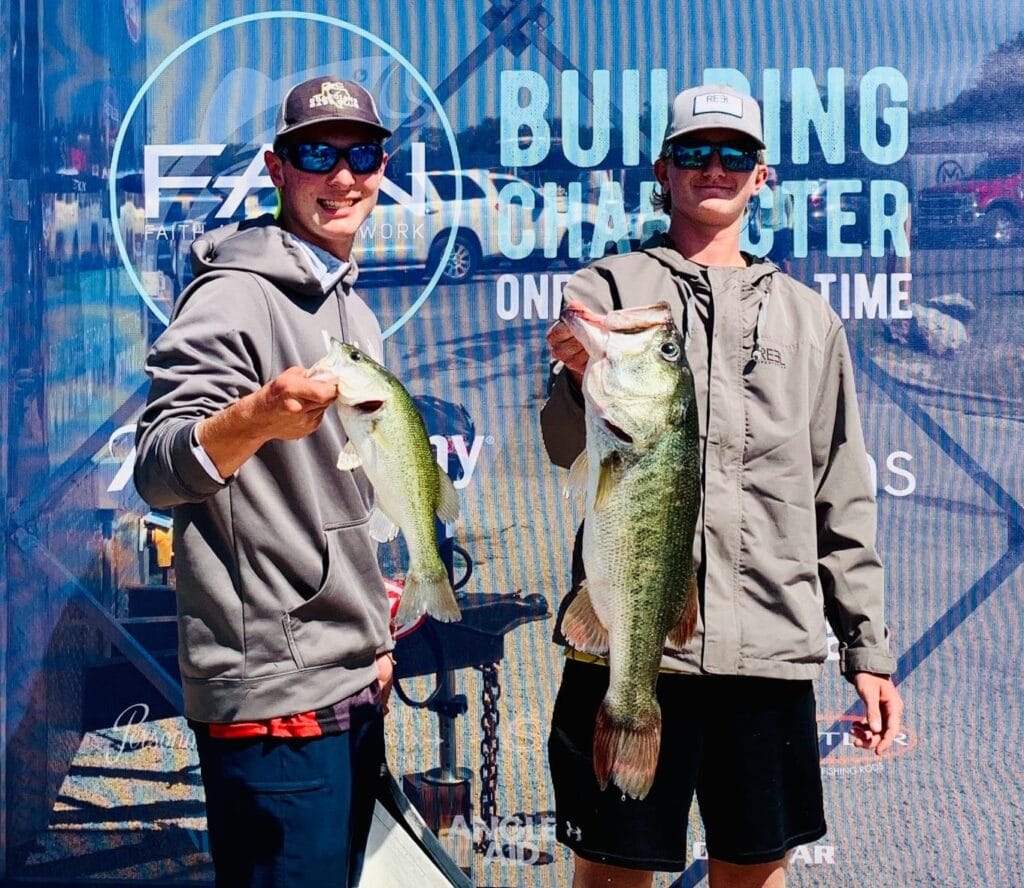 The team of Chandler Banks and Grady Walters from Guardians Bass Club took 1st place with 9.24 lbs, which included the Kistler Big Bass of 7.62 lbs caught by Grady Walters. The black bass caught by Walters ties the Junior Lake Record for Canyon! Captain Bradley Banks. They each took home a newly released Kistler Graphite Series Rod plus the Kistler Big Bass Rod. Captain Banks won the Academy Sports+Outdoors Gift Card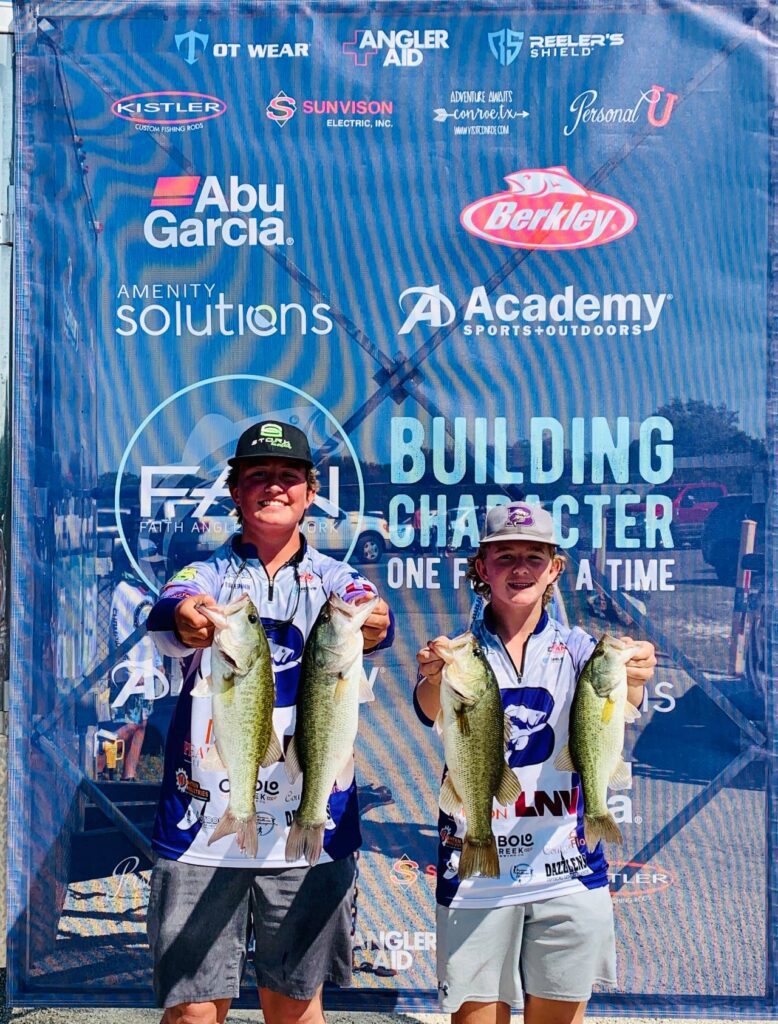 Earning a VERY close second place with 9.30 lbs was the team of Turner Matkin and Luke Wyle from Boerne Greyhounds, Captain Aaron Wyle. Each angler won a Abu Garcia Rexo X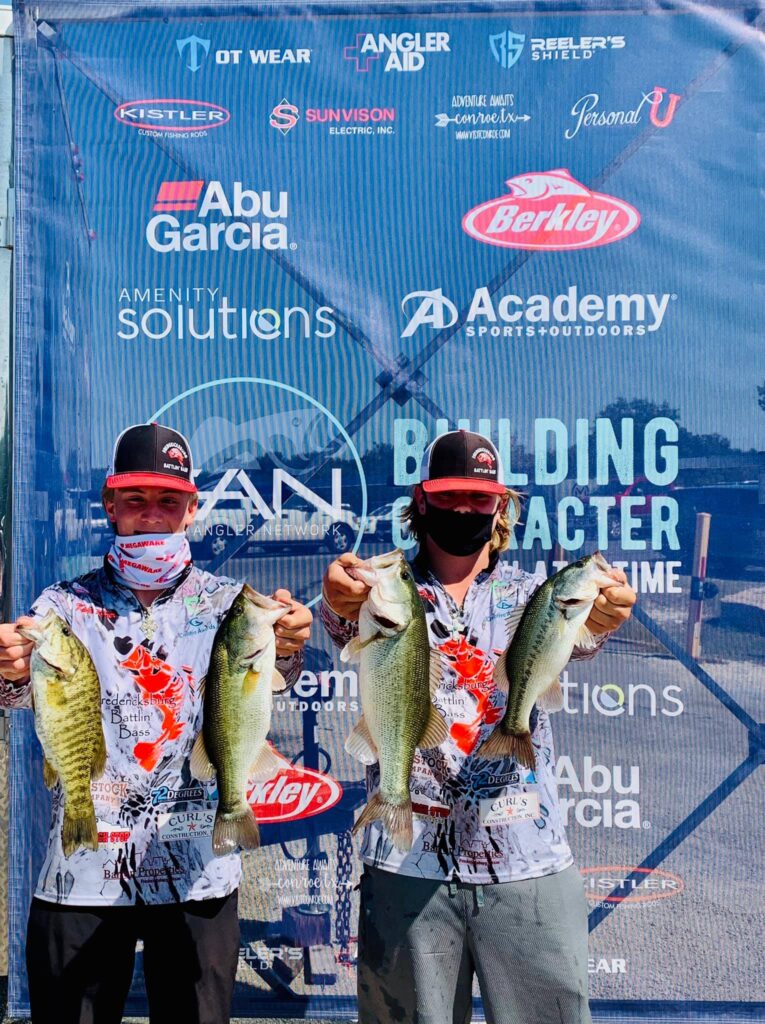 Third place was Kase Kramer and Rance Penick from Fredericksburg Battlin' Bass with a nice 8.68 lb bag. Walters' record-tying fish wasn't the only record fish brought in. Avree McFarland caught a 2.32 lb smallmouth bass which is being submitted to TPWD for the Junior Lake Record as well! Captain Clint Bronson- They both took home a very nice Berkey Tackle System.
Congratulation to captain award winners.

The next FAN Qualifier will be the FAN Central tournament on Lake Travis held Saturday, October 24th. By all accounts, Travis is fishing well and we should see some big bags come in that day.