MAR 26, 2022
PRESENTED BY

The FAN Central 2021-2022 season is in the books! A season filled with first tournaments, personal bests, and many many smiles.
Lake Belton did not disappoint on Saturday. We had 77 teams competing to secure their much needed AOY points! 11 teams brought in a limit with 5 fish to weigh. Beautiful weather and lots of fish – What more could we ask for?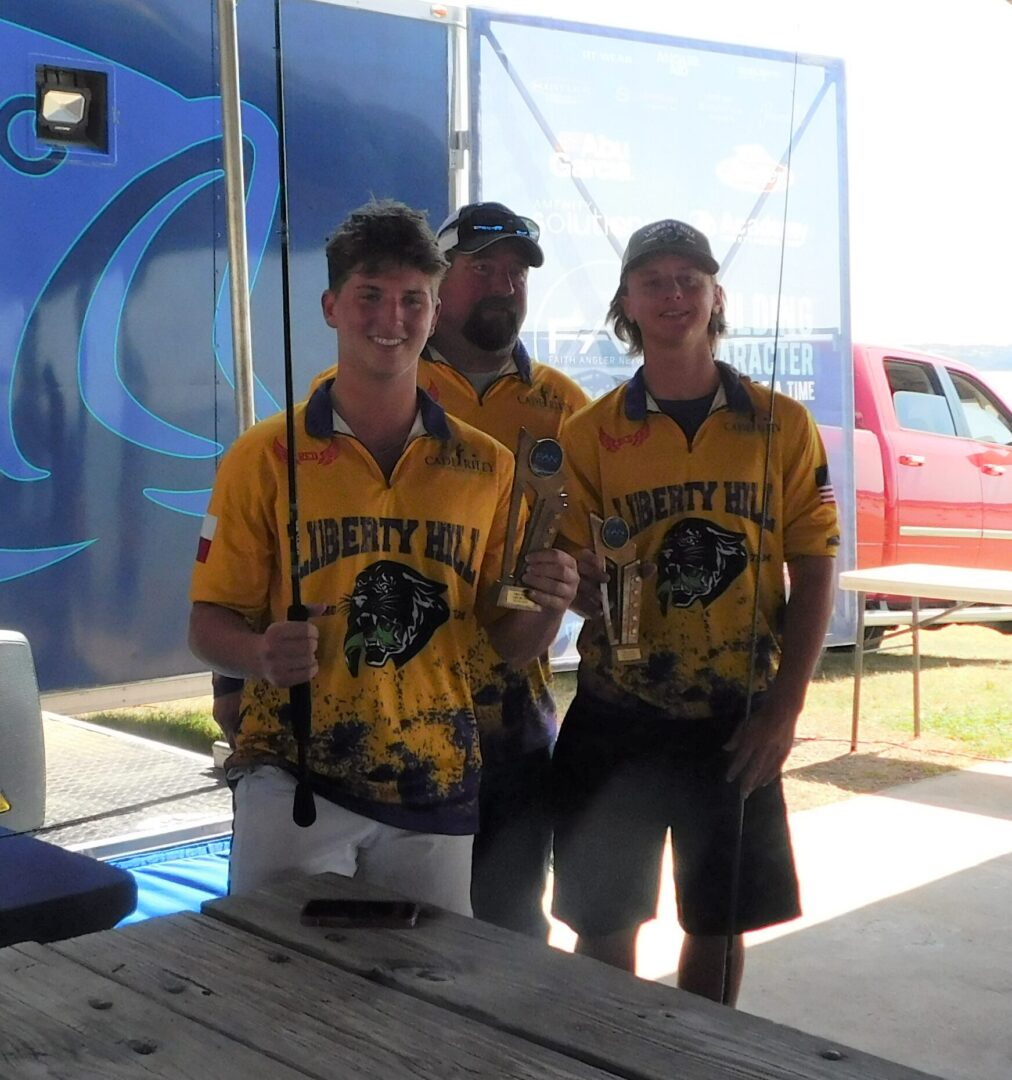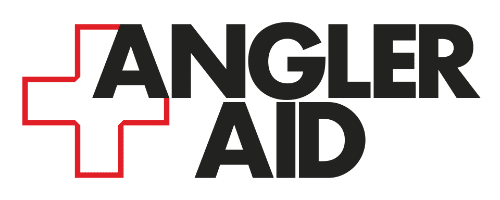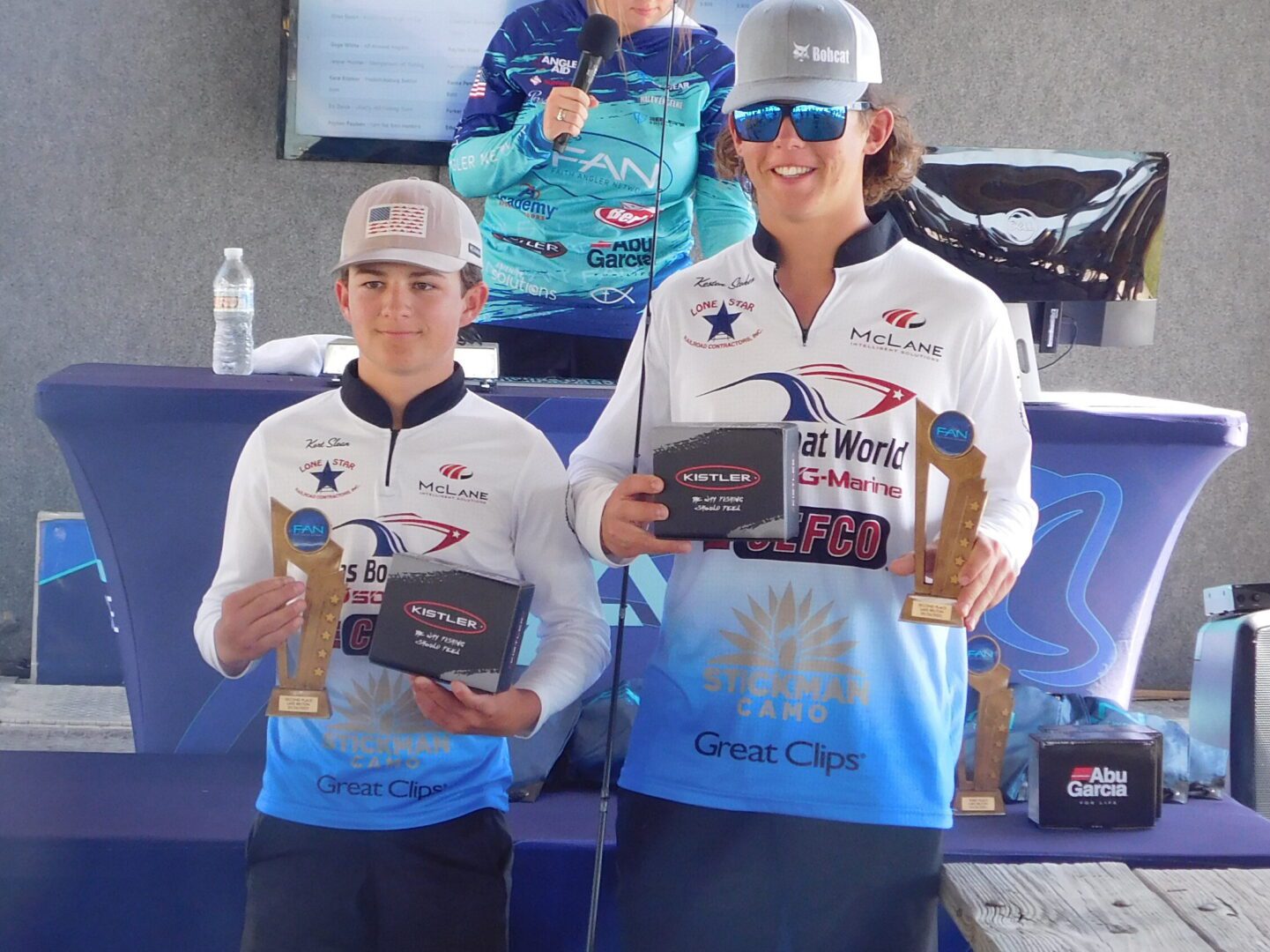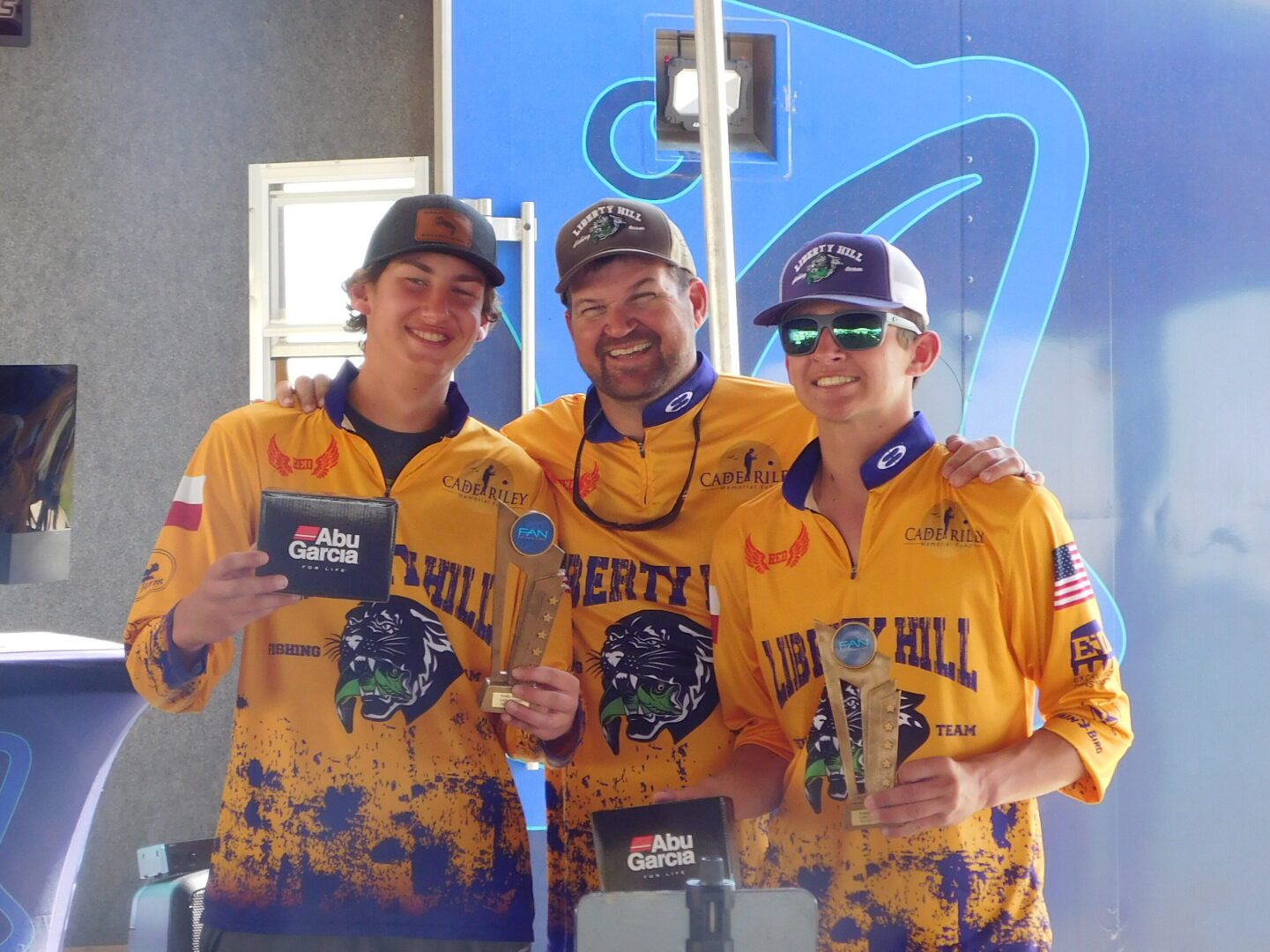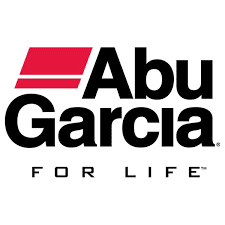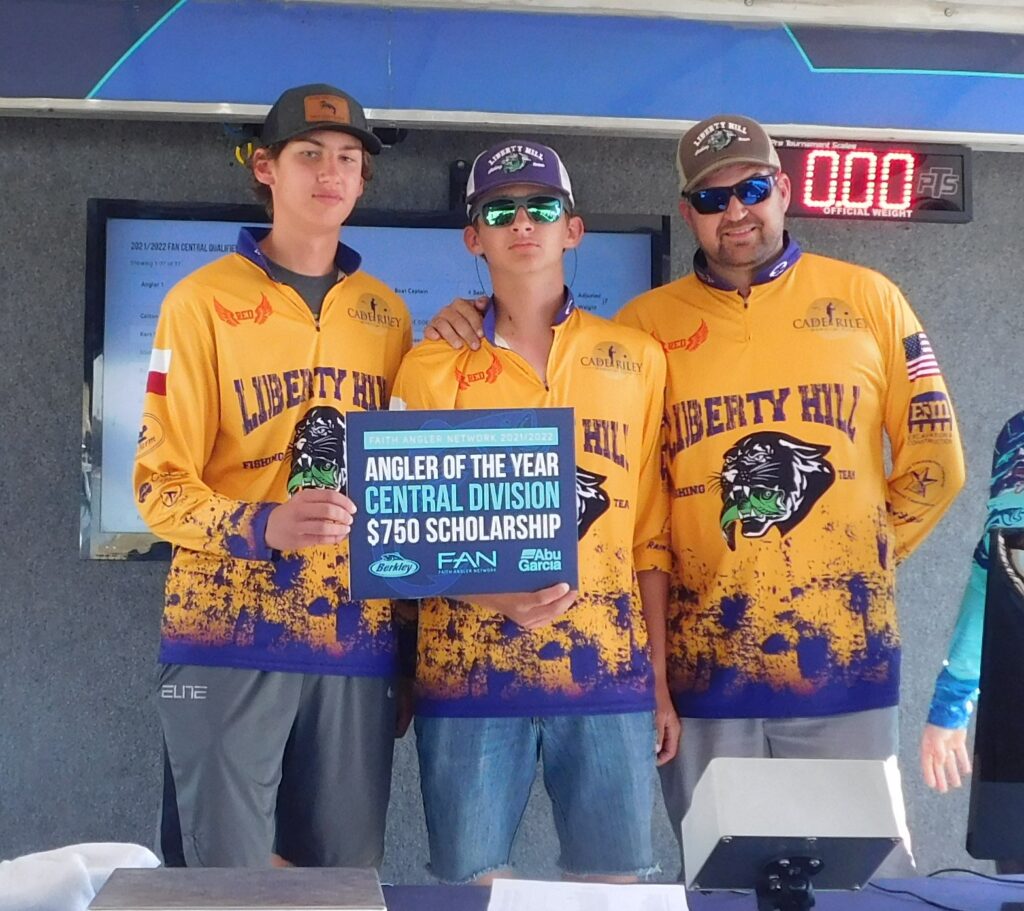 All results can be found here.