FAN Family are very excited to announce that Levi Holder has joined FAN and will serve as our Staff Chaplain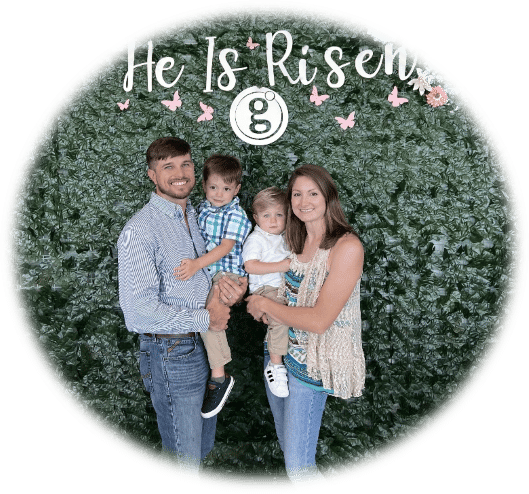 Levi Holder has two wild boys, Graham and Ezra, and one God given wife; Elizabeth (Liz).
Currently Levi servers as the youth Pastor in Portland TX at Gracepoint Church and most recently a barber and fly-fishing guide on the upper Guadalupe. The outdoors has always been part of who he is. Growing up on ranches never far from water he learned to fish and hunt with his father at an early age.
"Those days are some of the greatest memories I have to date. Naturally, I can't help but take some of the students out on the coast and up to some rivers to go fishing and talk about our amazing Creator-Jesus Christ!" Stated Levi." I love the 'slow down', and disconnect the outdoors provides us to reconnect with Christ in this world of chaos and distractions. I'm overwhelmingly excited to be part of what God is doing through FAN and I know the future is bright for this network and I can't wait to see what the Lord is doing on the road ahead!"
Levi will serve the staff and our members as we navigate this world of confusion and chaos with a Christ centered approach to these life challenges.
He will be speaking at our South tournament and Central, when possible, you will also see regular messages on our social media pages and website.
So please give him a warm FAN welcome and say hi when you see him at the tournaments.
Welcome to the Family Levi