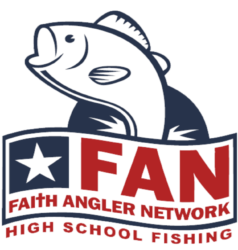 FAN MEMBERSHIP REGISTRATION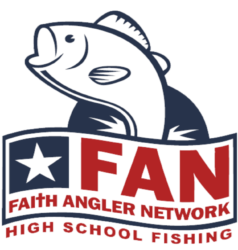 FAN TOURNAMENT SELECTION & PAYMENT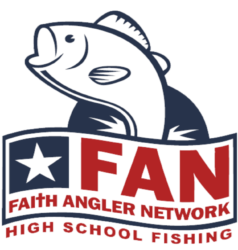 MEMBERSHIP STATUS
There are two steps to Registration: 1) FAN Membership Data and 2) Tournament Selection & Payment.
For FAN Membership, we will only collect your personal information one time to have on file to make sure we have all the important information to communicate with you. Each student only needs to fill this form out one time for the season. Click the button below to get started.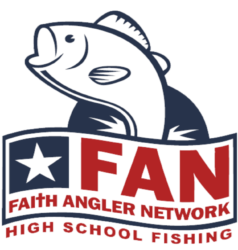 FAN MEMBERSHIP REGISTRATION
Then on the Tournament Registration form, you will select your name and your fishing partner's name from the Membership list and select and pay for the tournaments you want to fish as a team. You may do this several times during the season as the season progresses, but you won't need to enter your FAN Membership data again.
ONLINE PAYMENT ONLY this season.
You do not have to have a PayPal account to register.
If you do not have a Paypal account, you will still be redirected to PayPal, but you can then select the "Pay with Debit or Credit Card" option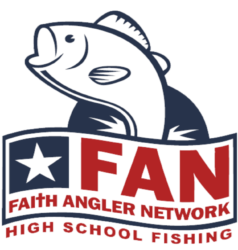 FAN TOURNAMENT SELECTION & PAYMENT
For any substitutions after you've registered or questions, please email info@faithanglernetwork.com .
Faith Angler Network 2800 E. Whitestone Blvd. #120 Cedar Park, TX 78613