Announcements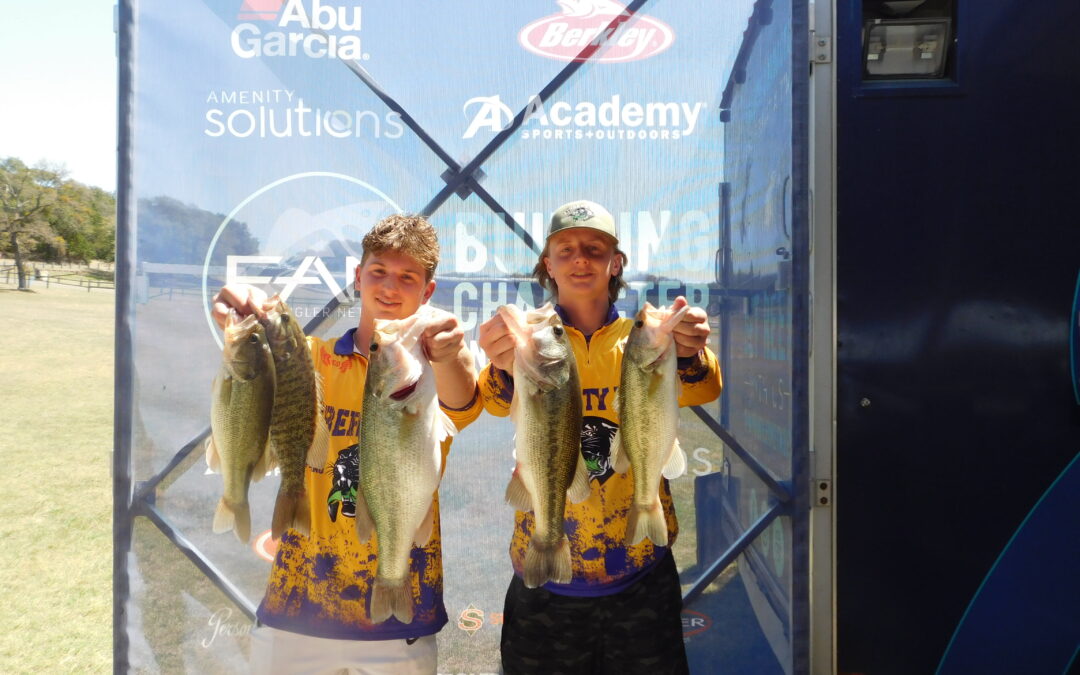 MAR 26, 2022 PRESENTED BY The FAN Central 2021-2022 season is in the books! A season filled with first tournaments, personal bests, and many many smiles. Lake Belton did not disappoint on Saturday. We had 77 teams competing to secure their much needed AOY points! 11...
read more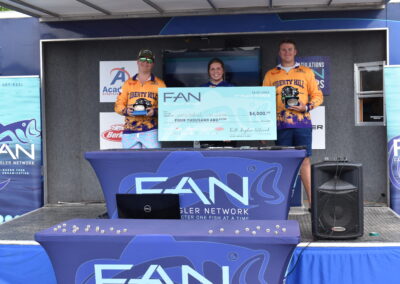 Presented by That's a wrap! 70 teams made their way to Lake Conroe, April 30th/May 1st, ...

Get Hooked On
Subscribe to our newsletter and stay up to date with Faith Angler Network!